Today, digital files are everywhere, and most things come in digital form. At Common Threads Embroidery and Apparel, we offer digitizing for custom embroidery, but what exactly does this mean? If you've ever spoken to someone on our team, chances are, they mentioned getting your image or logo digitized, and it's a specialized term we use in the embroidery industry.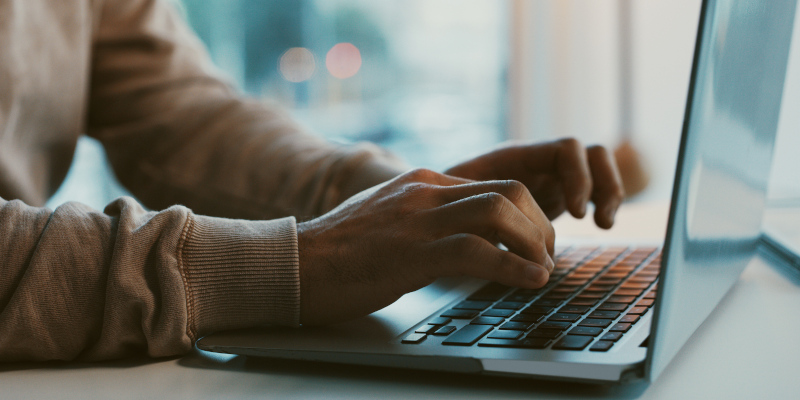 Many people who turn to us for custom embroidery work think digitizing simply means saving your file in a digital format. Others think the digitizing process is about having your artwork vectorized. However, digitizing is a highly specialized process that ensures the custom embroidery work we do:
Does not curl or wave
Is easy to read
Features design elements that line up in an aesthetically pleasing way
Simply put, digitizing for custom embroidery involves creating the right placement of stiches according to machine commands that the embroidery machine can follow. Our digitizers have extensive experience in embroidery production and know how certain stiches affect different garments, what type of stiches don't work and which ones do, and how to create complex, layered stitch effects.
With proper digitizing, your final product will look great, perform great, and be sized perfectly on the garment you have us embroider. If you have any questions about custom embroidery and what the digitizing process looks like, we'd be happy to answer them. Contact us today to talk to a member of our digitizing and artwork team.