Choosing to add custom embroidery to your corporate apparel is a great way to promote your brand and create a sense of unity and professionalism amongst your staff. While you certainly can't go wrong with a good polo shirt, there are plenty of other ways to incorporate custom embroidery in your corporate apparel.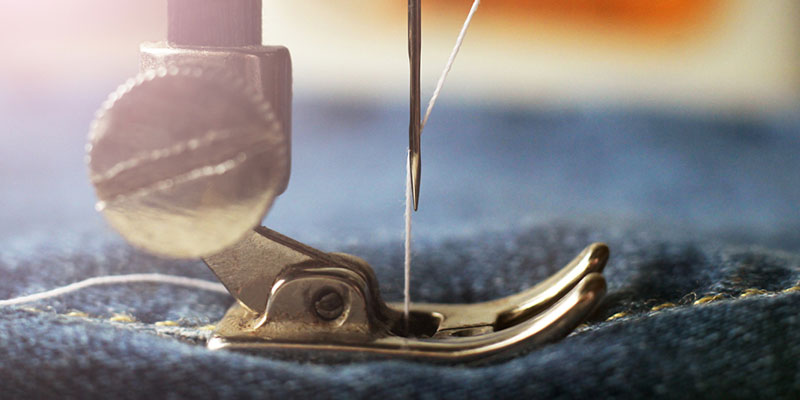 If you're looking for a way to expand your branding and promote your business with custom embroidery, here are a few options we suggest.
Hats – These are especially useful and appreciated if your employees work outside or in other non-office settings. Construction companies, athletics departments, those in the agricultural industry, and many more can benefit from caps with brims for sun protection and cozy beanies for when the weather gets cool.
Safety Gear – If you provide personal protective equipment for your employees, why not take the opportunity to include your company name or logo? Items like reflective apparel, gloves, and coveralls provide a great surface for custom embroidery, which also stands up to tough wear and tear better than many other custom branding options.
Jackets, Hoodies, & Outerwear – It's important to keep your employees warm and comfortable while they're on the job, and company-provided outwear can help you accomplish that. Many employees opt to wear their company outerwear while off the job as well, especially if it is good quality and features extra touches like custom embroidery. This is a great way to promote your business and help increase brand awareness with minimal effort.