We offer a wide selection of corporate apparel to help you and your team present a professional appearance to your customers.
Like it or not, people tend to form first impressions of others based on their appearances, and those impressions can be difficult to shake. This phenomenon extends to larger groups as well—for example, whether or not a business' workers wear uniforms can significantly affect how your customers rate the quality of their experience.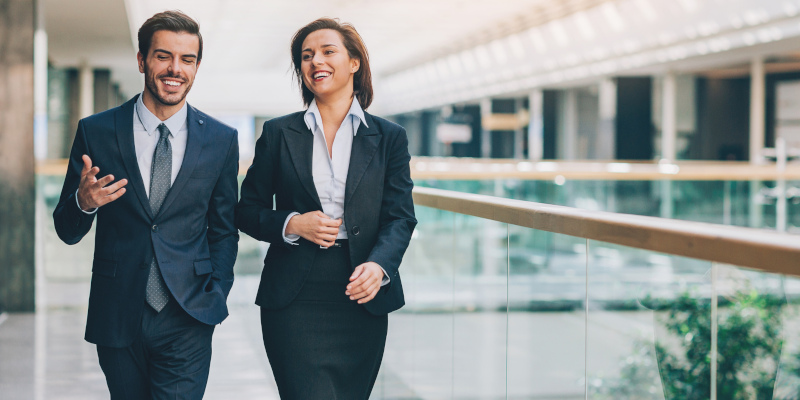 If you want to make a great impression on your customers, you will need to make sure your team members present a neat, professional appearance, and our team at Common Threads Embroidery and Apparel is here to help you do that. We have extensive experience in creating custom items, and we can provide high-quality corporate apparel for your staff.
We have state-of-the-art digitizing and embroidery equipment, allowing us to import your designs and make sure they look amazing when translated into thread. In addition, we offer a huge selection of apparel items to choose from, including a wealth of corporate apparel. Our team is committed to upholding the highest standards of quality and workmanship, and we personally check each item before we package it for shipping, delivery, or pick-up. Whether your order consists of just a handful of pieces or dozens, you can count on our team to make sure each piece exceeds your expectations.
We are proud to serve the community here in Mauldin, South Carolina, and we want to help you do what's best for your business. If you want to create high-quality corporate apparel for your team, just give us a call to get started.
---
At Common Threads Embroidery and Apparel, we offer corporate apparel for customers from Spartanburg, Simpsonville, Mauldin, Wellford, Greenville, Anderson, Rock Hill, Fort Mill, and Greer, South Carolina, as well as Gastonia, Catawba, Lincolnton, and Charlotte, North Carolina.