Create the perfect custom apparel with our custom hoodies.
Whether you plan to promote your business or event or surprise a friend or loved one, custom embroidery is always a great way to go. It tends to be longer-lasting compared to printed designs and showcases a more elegant touch. If you are looking for custom apparel, custom hoodies are a great choice.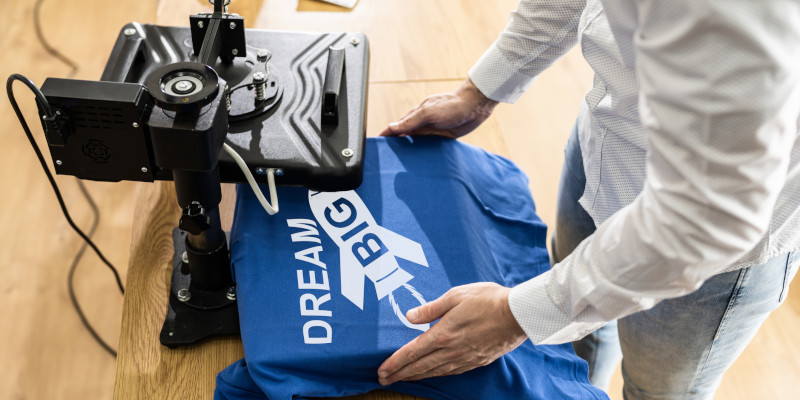 When you choose to work with us for your custom hoodies, we will take the necessary time to understand your design goals and make them come to life on the hoodies you order. Once you provide us with your logo or preferred design, we will send it over to our highly trained graphic designers to digitize, so it can be easily translated into embroidery. We use high-end embroidery machines to ensure flawless stitching and top-quality designs every time.
We believe in providing only the best for our customers in the Charlotte, North Carolina area, so we will also take the time to check each item and design to assess the quality according to our high standards before sending your custom hoodies out for delivery. That way, you can trust you are getting the best-possible products that will be exactly as you imagined. We can fulfill any size or complexity of order and offer a variety of colors for the threading for our embroidery.
Create the perfect custom apparel for your company, employees, or loved ones when you choose to order our custom hoodies. Give us a call at Common Threads Embroidery and Apparel to get a quote today.
---
At Common Threads Embroidery and Apparel, we offer custom hoodies for customers from Spartanburg, Simpsonville, Mauldin, Wellford, Greenville, Anderson, Rock Hill, Fort Mill, and Greer, South Carolina, as well as Gastonia, Catawba, Lincolnton, and Charlotte, North Carolina.