Uniform scrubs are synonymous with the medical profession and Common Threads is excited to offer some of the most prominent name brands in the industry.
Doctors, dentist, nurses, and technicians have a hard enough job and comfortable, safe, and professional workwear is essential each day. Personalization and organizational logos can be added for easy identification. Common Threads would appreciate the opportunity to work with you on your next purchase.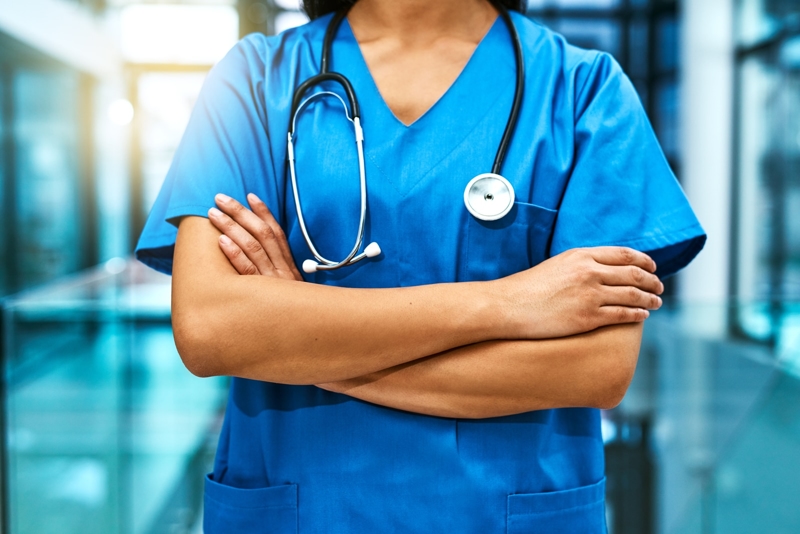 Common Threads is ready to provide your company affordable branded apparel. Our wide range of options and embellishment types ensure that your branded apparel has more impact than any other form of advertising. Logoed shirts and accessories can generate interest in your organization, improve your office environment, increase your team safety, morale, and efficiency, or demonstrate your company's impact in the community. Contact Common Threads and let us help with your next project.