If you own a business, you have likely considered investing in corporate apparel for your staff. This investment can go a long way towards creating a professional look amongst your team, but the benefits don't stop there.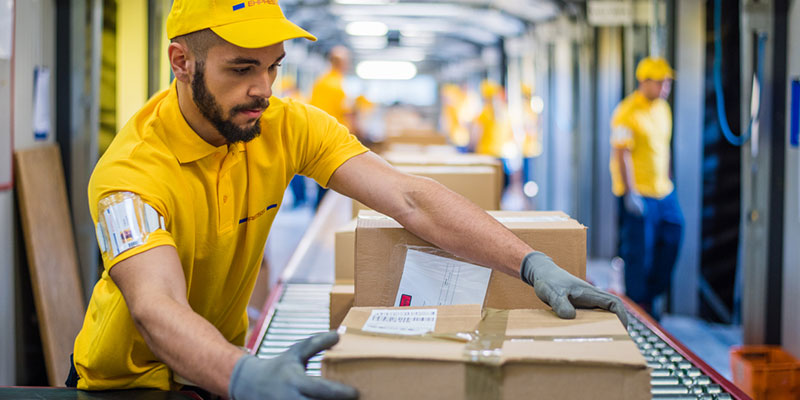 In this article, we'll outline three significant reasons to invest in corporate apparel.
Easy Employee Identification – Having easily recognizable corporate apparel helps customers and other employees alike identify members of your staff. This is particularly important in industries where employees interact with customers face-to-face, as it can help increase customer satisfaction and trust in your business. You can choose to have your logo only or go one step further and include employees' names as well.
Consistent Branding – Presenting a uniform look that consistently incorporates your logo and reflects your brand identity is a great way to ensure your customers recognize and remember your business. It's much easier to remember a logo or company name if you see it on the shirt of every employee that you interact with.
Staff Unity – Having designated corporate apparel creates a sense of cohesiveness among your staff members and ensures that everyone has presentable, professional clothing to wear when they come to work. This eliminates the need for your employees to go out and search for their own interpretation of work-appropriate clothing and helps encourage a sense of unity and team-oriented spirit within your staff.
Corporate apparel can help you present a united and professional front to customers, as well as foster a sense of unity within your staff. If you'd like to learn more about the corporate apparel services we offer at Common Threads Embroidery and Apparel, we encourage you to contact us at your convenience.