Everyone loves a good t-shirt design. If you want to add a design to a plain t-shirt, work with us at Common Threads Embroidery and Apparel to complete your project. Here are a few of our top tips for making sure your t-shirt printing project turns out: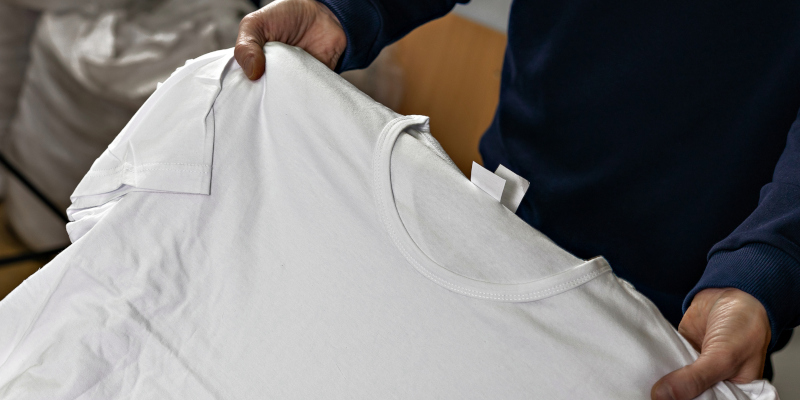 The size of the design you add to the t-shirt should be based on the properties of the actual shirt, the purpose you want the shirt to serve, and the basic characteristics of the design. Take into account the print's total surface area instead of just its height and width.
Be careful when choosing print placement. If you want to go with a unique print placement, make sure you have a good reason for this. Standard placement is just a few inches down from the shirt's collar, instead of halfway between the top and bottom of the shirt.
The font choice you go with makes a big impact because it can evoke emotions and provide significant information. Take time to explore your options and avoid putting type on top of busy images.
One of the main problems we see during t-shirt printing projects is with art files that are too low in resolution. This means they don't have enough pixel information to ensure good print quality. Ideally, the images you submit to us should be at least 200 dpi or higher, and up to 300 dpi is ideal.
Contact us for more tips about designing a good t-shirt and to place your next order!