Investing in custom clothing for your workforce is a fantastic way to create a uniform, cohesive atmosphere among your employees. However, we at Common Threads Embroidery and Apparel understand that when you order custom clothing, you want to take steps to help ensure it's a worthwhile investment.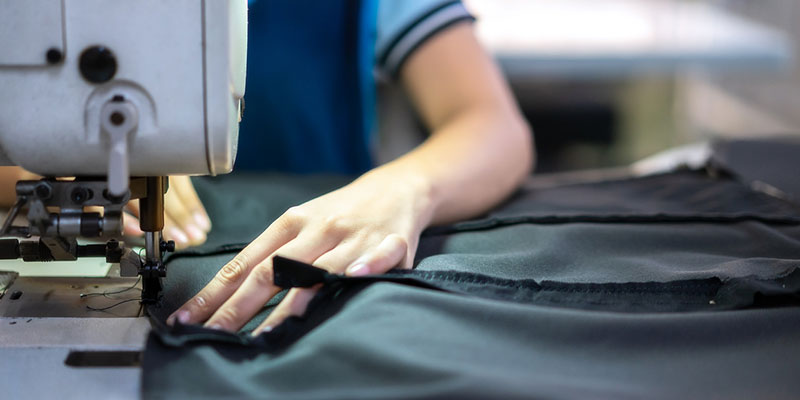 Here are a few tips we suggest you review before placing your next custom clothing order.
Plan ahead. If you're placing a large order for custom clothing, you should be realistic about the timeframe for getting the order. Rush orders are expensive, and they may not be possible during a busy season. Make sure you place your order well before you need the items, and discuss the timeline for completing the order, including shipping estimates, so that you're not left waiting for your order longer than you anticipated.
Make choices based on quality, not price. While going with the cheaper option might be less expensive in the short term, a higher quality garment will last longer, look better, and likely be more comfortable. The cost of constantly re-ordering your custom clothing because it frequently wears out adds up quickly, so go with quality on your first order when possible.
Give detailed instructions. It's only possible for your supplier to bring your vision for custom clothing to life if you give them precise, detailed instructions. Be extremely specific about the color, placement, size, and any other details to save yourself and your supplier from headaches.
Consider practicality. While polos might look sharp, are they the best fit for your construction crew? If most of your workforce stays indoors, do they all need thick winter jackets? Be sure that you have considered the needs and comfort of your employees as you place your custom clothing order to select useful and practical items that they'll enjoy wearing. Be sure to purchase a variety of sizes as well so that all your employees are comfortable and have suitable clothing to wear to work.