In the world of custom clothing, logo embroidery is a game-changer. It's a versatile and timeless method that allows businesses and individuals to showcase their brand identity with style and professionalism. Logo embroidery, often done on shirts, hats, jackets, and more, adds a touch of sophistication to any garment. Join our experts at Common Threads Embroidery and Apparel as we delve into the world of logo embroidery and discover how it can transform your custom clothing.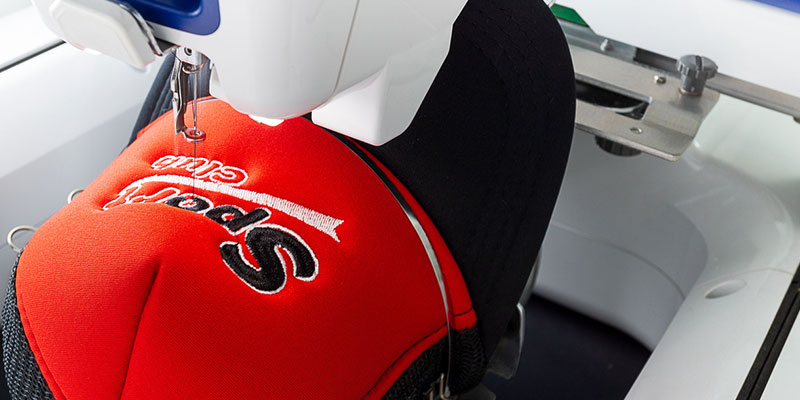 Customization Beyond Imagination. Logo embroidery offers unparalleled customization options. With precision and attention to detail, logos are meticulously stitched onto fabric, ensuring a high-quality and lasting finish. This method allows for intricate designs, multiple color options, and a wide range of font choices, making it perfect for bringing your brand's vision to life. Whether you want a classic, elegant look or a bold and vibrant design, logo embroidery can achieve it all.
Durability and Longevity. One of the key advantages of logo embroidery is its durability. Unlike screen printing or heat transfers, which can fade or crack over time, embroidered logos remain intact for years. This longevity ensures that your brand message continues to shine through, even after countless washes and wears.
Professionalism and Brand Identity. In the business world, first impressions matter. Logo embroidery elevates your custom clothing by adding a touch of professionalism. It conveys a sense of trust and credibility to customers and clients, making your brand stand out in a competitive market.
Logo embroidery is the go-to choice for those looking to make a lasting impression with custom clothing. Its customization options, durability, and professional appearance set it apart as a top-notch branding solution. So, if you're looking to elevate your brand identity and create custom clothing that leaves a mark, don't hesitate to explore the world of logo embroidery. Your garments will thank you, and your brand will thank you, too.