Our team has decades of experience in custom embroidery, and you can count on us to create the high-quality custom apparel you are looking for.
We at Common Threads Embroidery and Apparel have been using embroidery to customize clothing for decades, and we are here to help you create the perfect custom apparel items for your needs. If you want to get your company logo onto hats, backpacks, jackets, or anything else you can think of, simply turn to our team to get the custom embroidery services you need. Whether you want to promote your business, advertise an event, or simply surprise your loved ones with a custom item, our team is here to help you reach your goals.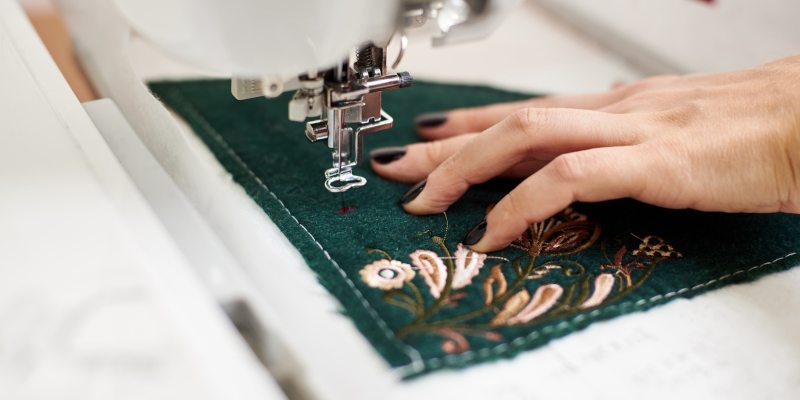 While some custom embroidery companies have minimum order requirements, our team is happy to work with organizations and businesses of any size, whether they need hundreds of items or just a handful. Simply reach out to us to tell us more about your needs and provide your design to get a quote for the project. From there, we will take care of the rest, digitizing your design, translating it into thread, and using our cutting-edge custom embroidery equipment to apply it to the items of your choice. Then, we will check each and every item to ensure it meets our quality standards before packaging it for you and preparing it for delivery.
Our team is proud to serve the Charlotte, North Carolina community, and we want to help you create the perfect customized apparel. If you are looking for high-quality custom embroidery services, we encourage you to give us a call to find out more about what we can do for you.
---
At Common Threads Embroidery and Apparel, we offer custom embroidery services for customers from Spartanburg, Simpsonville, Mauldin, Wellford, Greenville, Anderson, Rock Hill, Fort Mill, and Greer, South Carolina, as well as Gastonia, Catawba, Lincolnton, and Charlotte, North Carolina.