When the work you do is tough, you need apparel that will stand
up to the demands of each day.
Common Threads provides a wide range of apparel options specifically designed to help your team members stay comfortable, safe, and efficient no matter what conditions they face.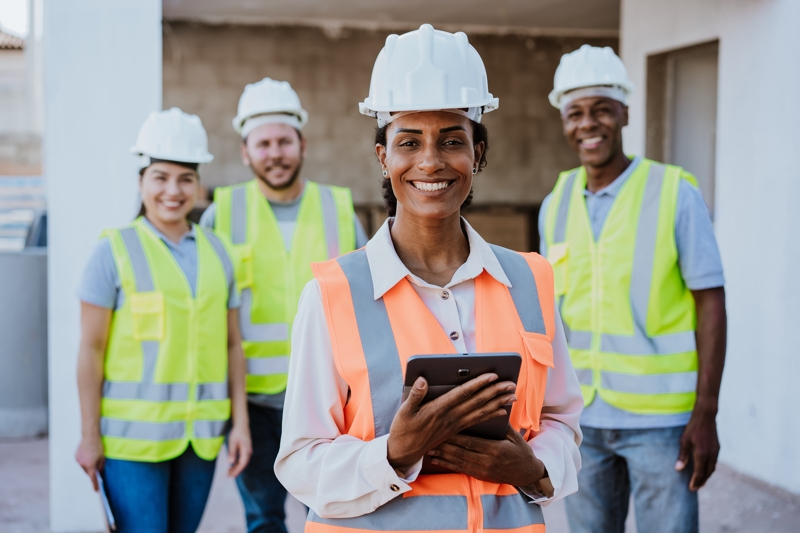 From moisture wicking t-shirts to cold weather outerwear we have the apparel to help your team meet the elements head on. We can also supply your group with comfortable yet reliable polos, uniform tops and bottoms, plus headwear. Since safety on the job site is always a priority, we have high visibility shirts and vest that compliment your work day apparel. All of our items can be embellished with your company logo. Please take a moment to browse our items specifically designed for construction, logistics, warehouse, and safety.