Apparel is not the only option.
Common Threads is here to help you choose the best item with the best logo embellishment for your specific goals. Sometimes that means looking beyond apparel. We offer a variety of accessory items like headwear, backpacks, travel bags, laptop carriers, blankets, towels, and robes.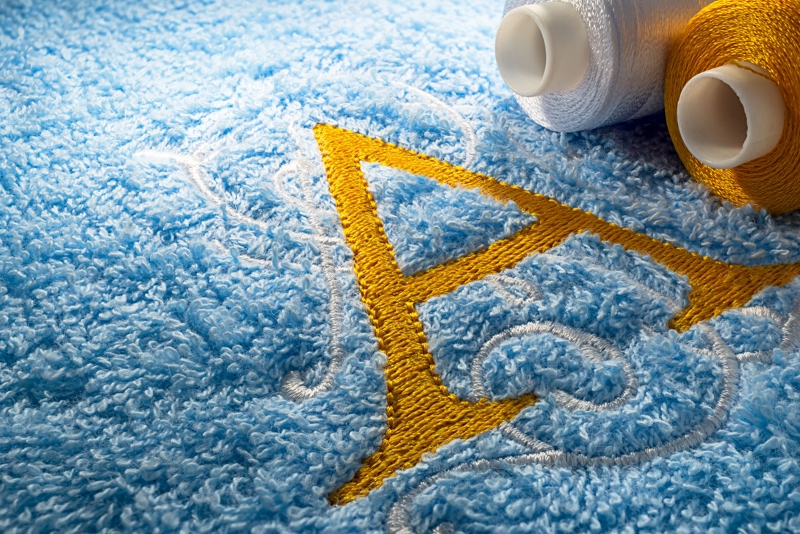 Accessory items are great for customer appreciation gifts, event promotions, or team rewards for a job well done. Take a look at a sample of the accessory items Common Threads is proud to provide.